BLPA depends on the generous financial support of residents to fulfill its mission to provide environmental and civic stewardship for the Bear Lakes watershed.
The BLPA is a non-profit 501(c)(3) organization. Your membership may be tax deductible. An IRS approved receipt will be provided to you for your records.  No goods or services are offered in exchange for this donation.  None of your personal or financial information is ever shared with others.  A COPY OF THE OFFICIAL REGISTRATION AND FINANCIAL INFORMATION OF THE BLPA MAY BE OBTAINED FROM THE DIVISION OF CONSUMER SERVICES BY CALLING 1-800-HELP-FLA (435-7352) TOLL-FREE WITHIN THE STATE.  REGISTRATION DOES NOT IMPLY ENDORSEMENT, APPROVAL, OR RECOMMENDATION BY THE STATE. Visit https://csapp.800helpfla.com/CSPublicApp/CheckACharity/CheckACharity.aspx for more information
---
Your membership supports:
Water Quality Monitoring:

As a result of the dedication of BLPA volunteers, Bear Lake is one of the most extensively documented lakes in Central Florida. Bear Lake has monthly water quality data dating back to 1972. This data is available on Seminole County Water Atlas.
BLPA collects monthly water samples to monitor:

Secchi Depth (Water Clarity)
Total Nitrogen
Total Phosphorus
Chlorophyll a
Turbidity

Scientific Understanding & Scholarships

BLPA works with the The University of Florida's Institute of Food and Agricultural Sciences to process our water samples. Learn more about UF/IFAS.
BLPA gives scholarships to UF/IFAS Graduate Studies for Lakewatch and Lab Equipment for Bear Lakes sampling.

Public Education

BLPA posts signs around Bear Lake displaying the monthly water clarity level.
BLPA publishes a newsletter to keep residents informed about projects, initiatives, problems, and events.

Governmental intervention

Getting the attention of county and state government can be challenging at times, but if BLPA is able to claim that most of its residents are active, educated members, we can get the timely respect and action that our lakes deserve.

Watershed improvements for the enhancement and preservation of the water quality and biological integrity of clean lakes.
---
How can I join?
Dues are $85/year, or $50/year for seniors 62 and up.
Join online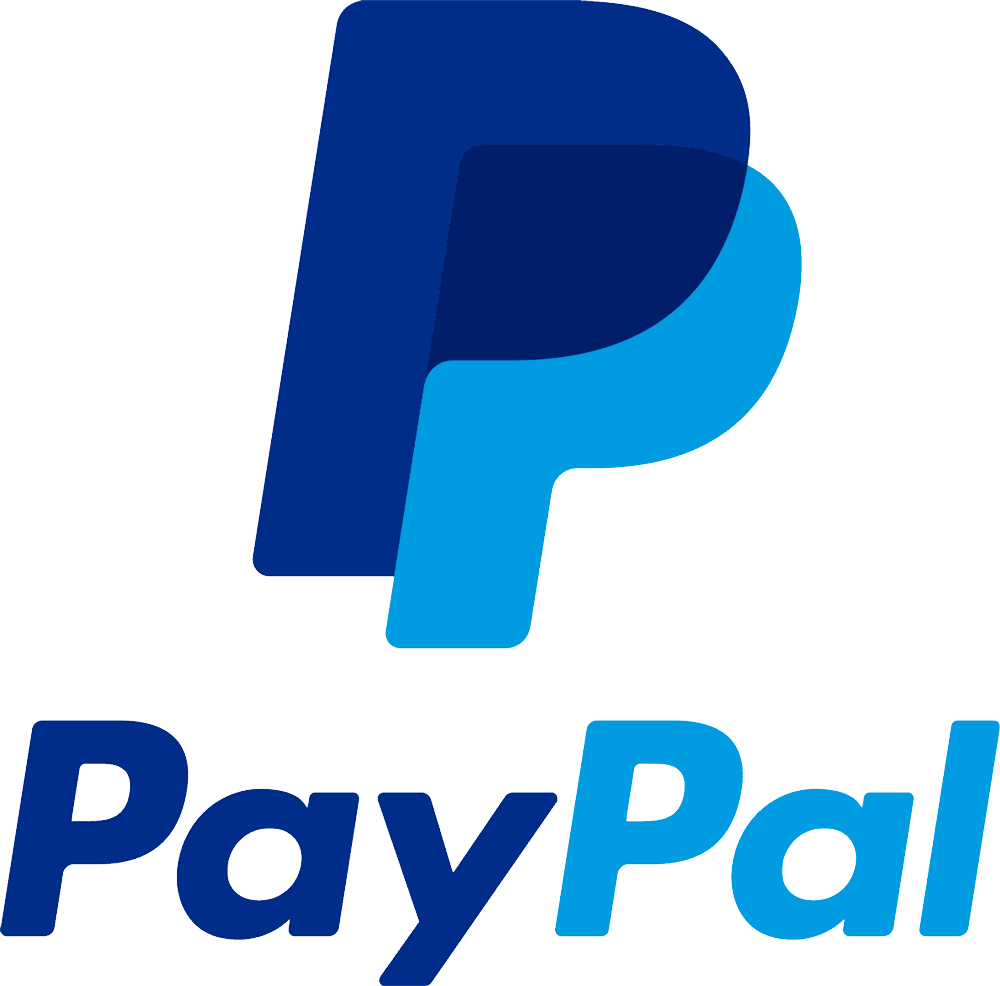 Payments are through PayPal. Once payment is received, we will contact you.
We will need your name, address, email, and phone number.
Join by mailing your application
Print the Membership Application to join BLPA. Complete the application and mail to: BLPA, PO Box 162605, Altamonte Springs, FL 32716.
---
Want to give a donation?
BLPA is a 501(c)(3) tax exemption organization. All financial contributions to BLPA are tax deductible. BLPA will provide a receipt upon request for your donation.